I've recently been reviewing popular survey sites such as Survey Junkie or Swagbucks that act as a great way to make some extra side income.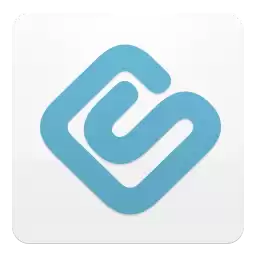 Swagbucks
Swagbucks is a legit beer money site
Make money taking surveys, watching videos, playing games, and more
Earn up to $600 per month
Start Earning
Our Review
In fact, there are a lot of ways that you can make money online by answering surveys, but there are none quite like Zap Surveys (37.7K positive ratings on App Store) that offer you the ability to make a significant amount of cash straight from the convenience of your phone.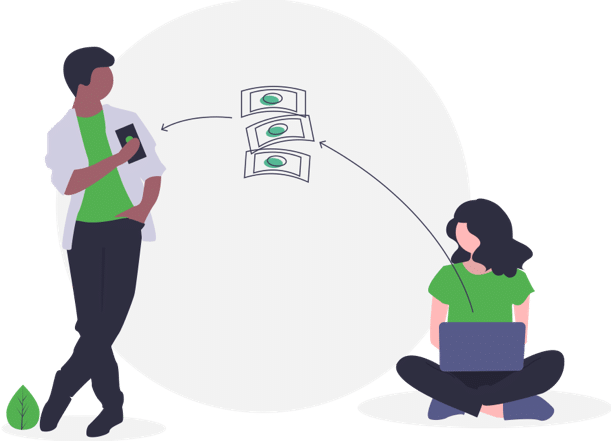 In this Zap Surveys review, we'll go over what the app is, the different ways you can earn, and if it's a scam.
Let's get started with this Zap Surveys review.
What is Zap Surveys?
Zap Surveys is the leading survey app on iOS and is also featured on Android. The app rewards people like you and me in cash just for taking surveys.
Along with surveys, you can earn money by daily logins and location rewards (I'll elaborate a bit later). Over 2 years of existence, Zap Surveys has paid out over $3,000,000 to its users and that number will only become higher as the app continues to grow.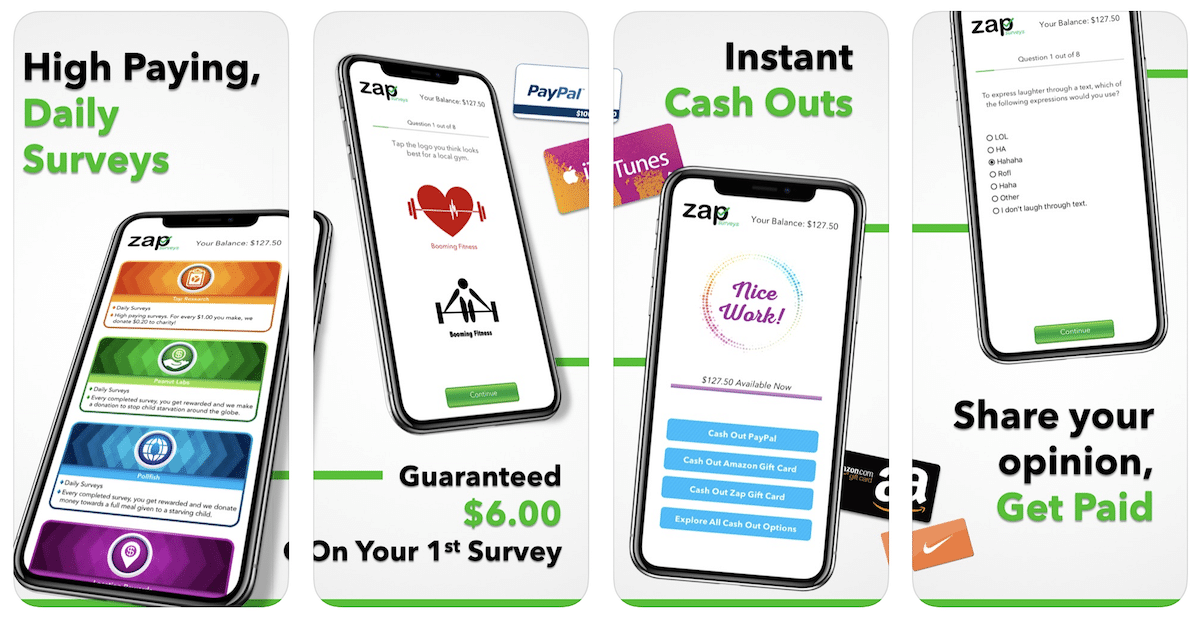 This app offers guaranteed surveys every day that tell you the exact dollar amount you are going to earn before even starting a survey.
The app has a tons of survey options:
High paying surveys where you will not only be rewarded, but they will also donate to child starvation every completed survey.
Logo polling – get paid to tell companies what design they should use for their next logo.
Surveys that appear based on your location.
Different Ways to Earn with Zap Surveys
As soon as you download the app, you're guaranteed $6.00 on your first survey. You are then opened up to several different ways to earn in the app. Here they are:
Surveys
The main source of earnings comes from, you guessed it, surveys! Surveys range from as low as $.05 up to $10. If you are disqualified from a survey for any reason, don't worry. You will be compensated $.02 for the disqualification.
Cash Back
Zap Surveys is partnered with over 50 major retailers and brands to deliver an amazing shopping experience, all with cash back! For every item you shop, you will earn up to 40% cash back added right to your Zap Surveys balance.
Daily Logins
You get paid $.03 every day you check into Zap Surveys. This is a super-easy way to ramp up your balance. Once you hit a 45-day streak, Zap will pay you $0.75. Being consistent and patient with this feature will turn out to pay huge dividends in the future!
Location Rewards
From several ways to earn, location surveys are by far the easiest. You simply turn on your location services and let the app do the rest. When you are near a retailer or restaurant such as Publix, Kroger, McDonald's, or Whole Foods you will get a notification. Open the notification and you get rewarded up to $0.25. Let Zap Surveys do the work while you wait for a notification!
Referrals and Social Sharing
Zap Surveys will pay you $.15 and your friend $0.75 for every successful referral.
Cash Giveaways on Social Media
This is one of the more unconventional ways of earning in the app cause it has to do completely with luck. Zap Surveys parent company, AppsThatPay LLC holds cash giveaways on their Instagram three times a week. Ranging from $10 to $100, this is an effortless way to test your luck and potentially increase your earnings significantly.
Cashing Out
Once you reach $25.00 in your account balance, you will be able to cash out via PayPal, Amazon eGift Card, Visa eGift Card, and many more eGift Card options! And yes, you can cash out more than once!
Pros and cons
Pros:
Clean interface. The app's interface is beautifully made and easy to use.
No gimmicks. You will know how much you will earn before taking a survey.
Quick earner: You can earn $6.25 for your first survey.
Cons:
Qualifications: Sometimes you won't qualify for a survey.
Cash out minimum: Cash out minimum is $25 which is higher than other popular survey sites.
Glitches: The app can sometimes be very glitchy, but may be fixed on future updates.
Is Zap Surveys Worth Your Time?
Here is the deal when you're faced with the question: is Zap Surveys worth it?
You probably won't make a career solely of solely relying on Zap Surveys income. You can, however, use the app along with other money-making opportunities (like this post on how to make $100 fast) to make some extra income.
Zap Surveys brings a lot to the table for sure, but only if you use it in a relaxed way. If you are not an existing Zap Surveys user, then you can register now and install the free app to check it out today.
It's definitely not a scam and worth giving a shot. Click Here to check it out now!
Is Zap Surveys a Scam?
Bottom line: Is Zap Surveys a scam? It is definitely not. It is a legitimate way to make some extra cash. Even if you don't have time to take surveys you can still make money with very minimal effort.
However, if you've read anything in this Zap Surveys review that you're not a fan of and you're looking for some different options to earn real money, I would recommend that you look into a review where I've reviewed the best money making apps, also you should sign up for Survey Junkie which is the best surveys site (for real).
Combined, these apps can really help you gain multiple streams of income which is the best way to make money online and avoid failure that comes with focusing on one work at home job.
So start increasing your chances for multiple streams of income by exploring these other options.
If you wanted more ways to make money online besides Zap Surveys, here's my list of the best ways to make money online:
Zap Surveys Review Bottom Line
In this Zap Surveys review, we learned that the survey app guarantees the daily surveys you get and tells you the exact dollar amount you are going to earn before even starting a survey.
Zap allows its members to make money by taking surveys, getting cash back when shopping online and in-store, scanning items in stores without buying those items, scanning receipts, and more! It's kind of the ultimate side hustle app to make an extra $50-$100/month.
With over 37.7K positive ratings on App Store, it's worth a download.