If you have a smartphone or tablet, the Nielsen Panel will pay you $50 a year to keep its app on your device and browse the web like you normally do.
This program is accepting new users!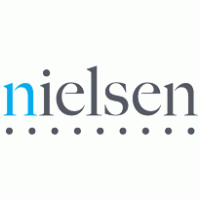 And, the information it collects remains totally anonymous.
By using the internet as you do every day, Nielsen invites you to make a difference – and you can make money too.
I downloaded this app and make around $50-100 passively… it's a legit app.
You don't really have to do anything other than initially registering your computer or phone.