Does this sound like you: "Where can I earn Sephora gift cards?"
Is earning free Sephora gift cards instantly possible? You'd better believe it!
I've been looking into ways of getting free Sephora gift cards lately since I could use some new hair and makeup products.
So before you go searching for free Sephora gift card code generators, I will share 8 legit ways you can earn free Sephora gift cards online.
Let's begin.
How to Get Free Sephora Gift Cards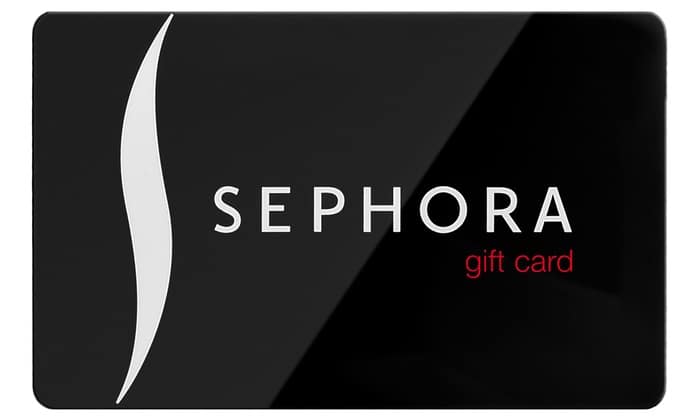 I've really used these apps mentioned below and found that you can earn Sephora gift cards for free if you do a little legwork.
You can redeem your card for merchandise sold at Sephora stores, online, or at Sephora inside JCPenney stores.
Let me repeat. Seriously, there are several ways to start earning free Sephora gift cards right now.
I wanted to share my favorite ways that you can get Sephora gift cards for free. Here is the list of ways you can earn a Sephora gift card:
1. Sephora Beauty Insider
You'll get additional perks by joining the Sephora Beauty Insider rewards program's free version. You'll earn points for every purchase you make, just like with other store rewards programs.
You may exchange your points for free travel-size goods, one-of-a-kind activities, and special bonus point events!
As a Beauty Insider, you'll be able to get discounts on beauty products and receive free beauty treatments and classes. Does anyone want a makeover for free?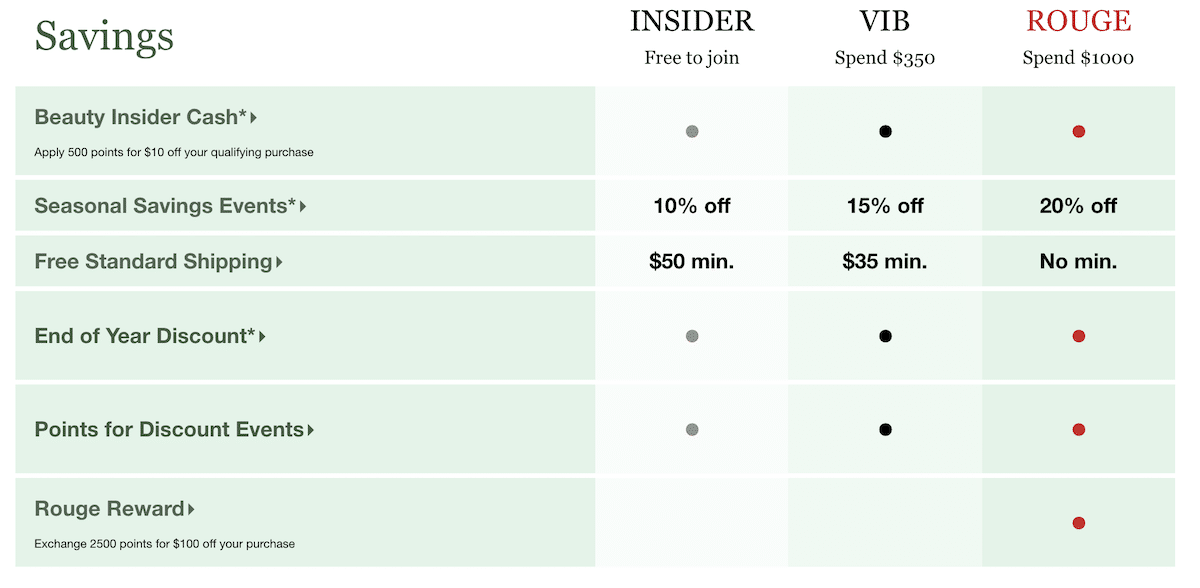 Sephora is part of the VIB (Very Important Beauty Insider) rewards group. If you spend $350 in a calendar year, you'll be bumped up to this level and earn even more points.
Elite members receive bonus offers, limited edition gifts, invitations to special events, and 20% off every purchase on top of all the other rewards. But if you're spending that much on Sephora in a year, you're probably not reading this blog post.
2. Free Sephora Birthday Freebie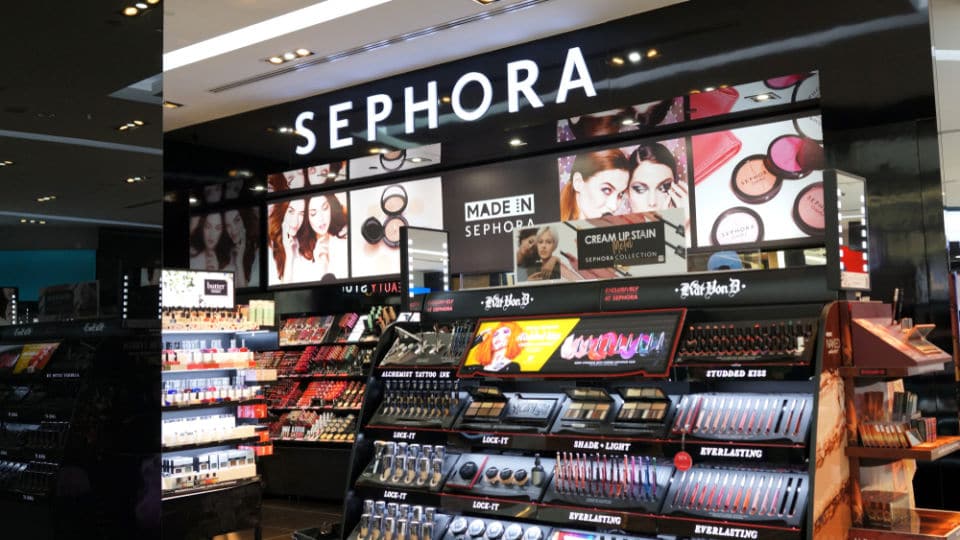 Do you appreciate freebies as much as I do? If you sign up for the Sephora Beauty Insider and spend at least $30 per calendar, you might be eligible for a Sephora birthday freebie.
The easiest and most "free" way to obtain your Sephora birthday present is to shop at a Sephora store. To collect it, you won't have to buy anything. Simply tell a Sephora Cast Member that you're a Beauty Insider and that it's your birthday month.
You may not have confetti raining down on you (of course), but after you supply your registered Beauty Insider email address, he or she can provide your birthday present.
You'll be shown your birthday gift alternatives on the register. When you come to visit, not all of them will be in stock. Select a present for yourself, and you will receive it for free.
3. Free Samples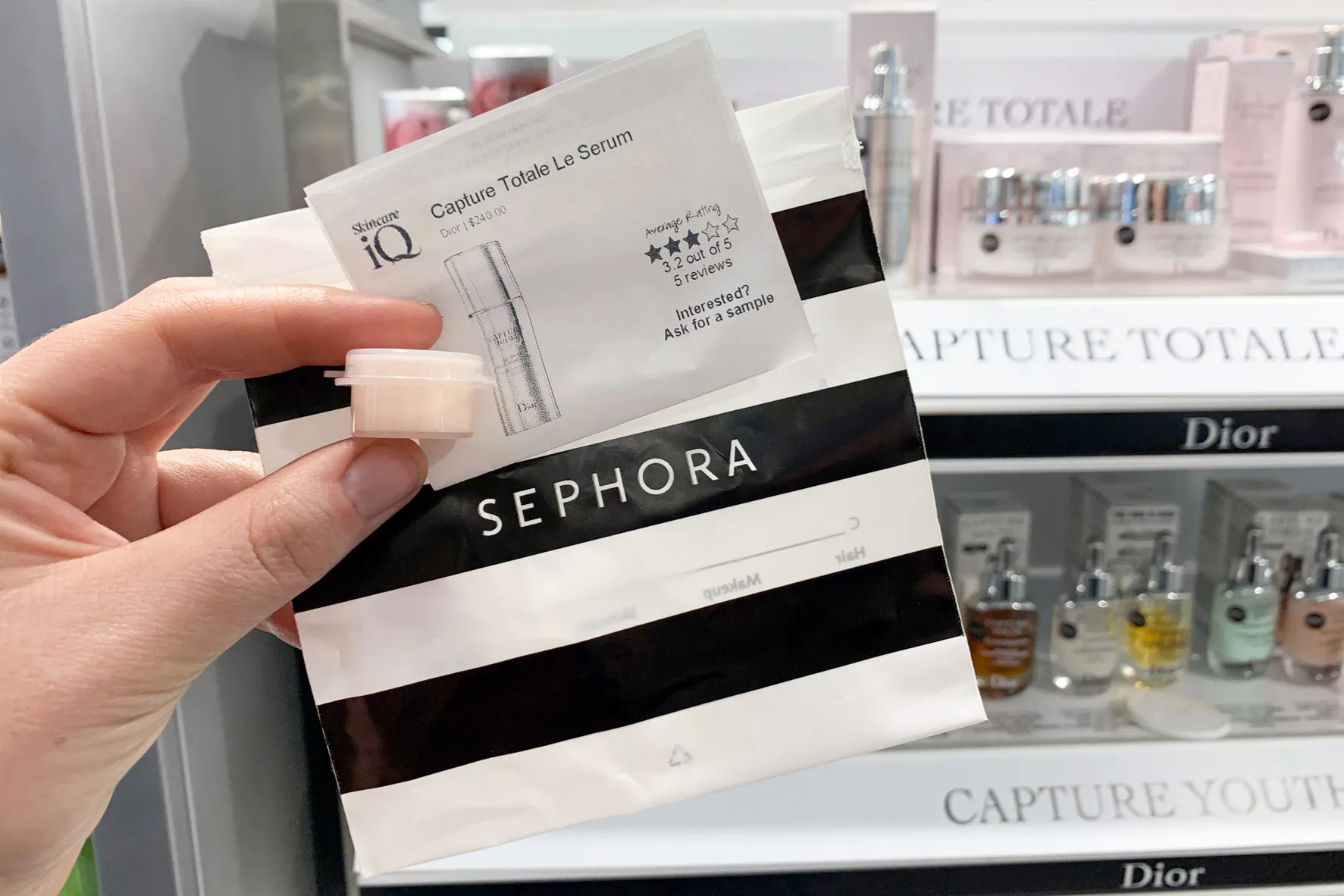 You may receive up to two free samples from a variety of available options for each online purchase. This is a cheap way to sample different cosmetics without having to buy the full-size version first!
I also recommend opting for Free Samples rather than Travel-Size cosmetics. The Sephora Travel-Size items are usually overpriced, so using the free samples you get with your purchase is a fantastic way to save money.
4. Survey Junkie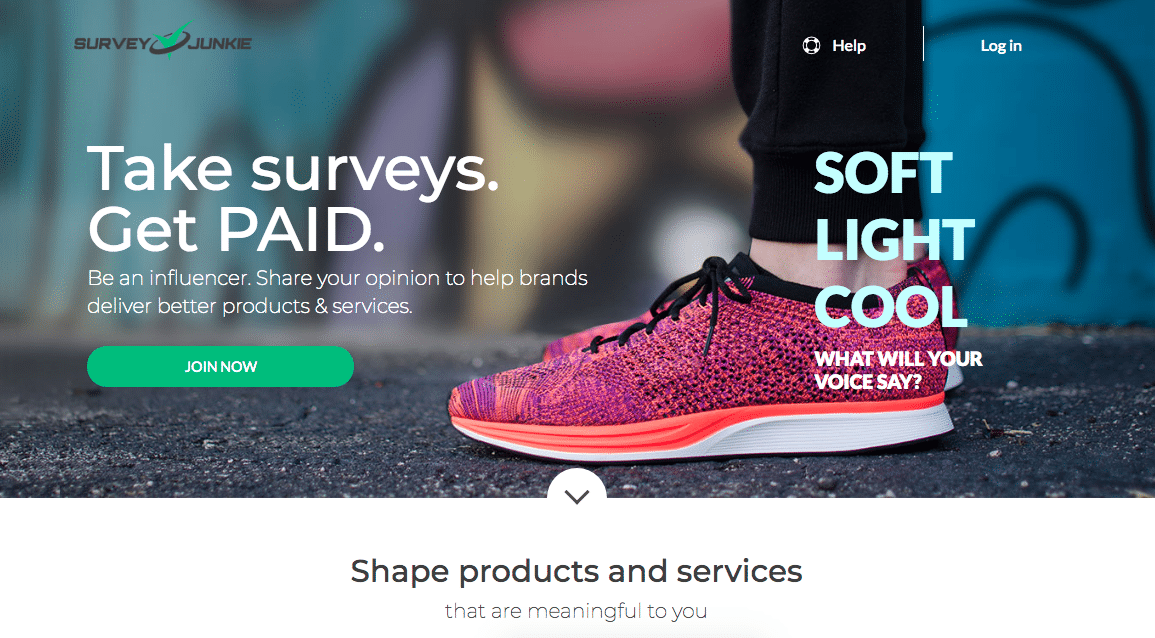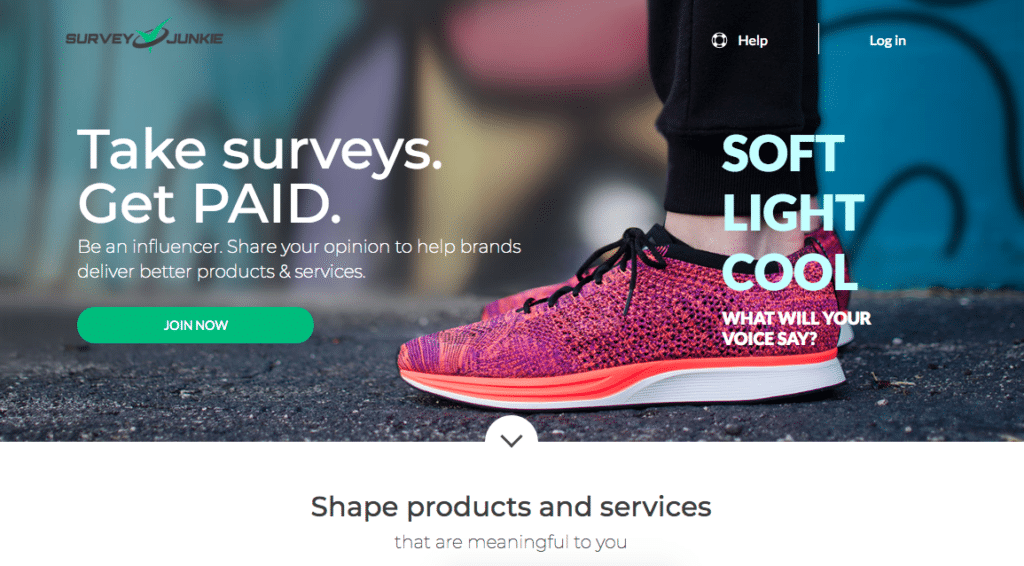 How it works: The first thing you can do is sign up for Survey Junkie which pays you, in Sephora gift cards or Paypal cash, to participate in online focus groups and take surveys. By spending just 5-10 minutes per day on this (either on your lunch break or during TV commercial breaks) you can earn and save an extra $50/month in Sephora gift cards. You read our Survey Junkie review to learn more.
Pros: The good things about Survey Junkie are that you get to pick the free reward of your choice (Sephora gift cards or Paypal) and that any free reward you earn will also be sent to your email address so that if you're a little lazy on a certain day, you can always redeem it later at an online retailer like Amazon.
Cons: The bad is that you won't always qualify for a survey, but if you don't they'll still pay you for your time.
Minimum cash out: $10
Ready to earn? Visit Survey Junkie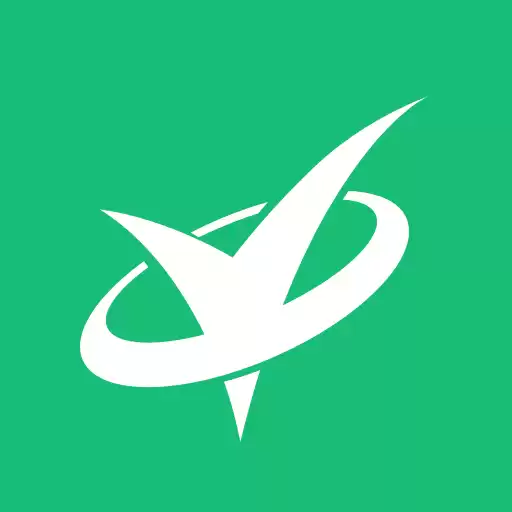 Survey Junkie
Want to get paid for your opinion? Survey Junkie lets you share yours to help brands deliver better products and services. After creating your profile, they'll start matching you to online surveys you can take anywhere.
Make Money
Our Review
5. Swagbucks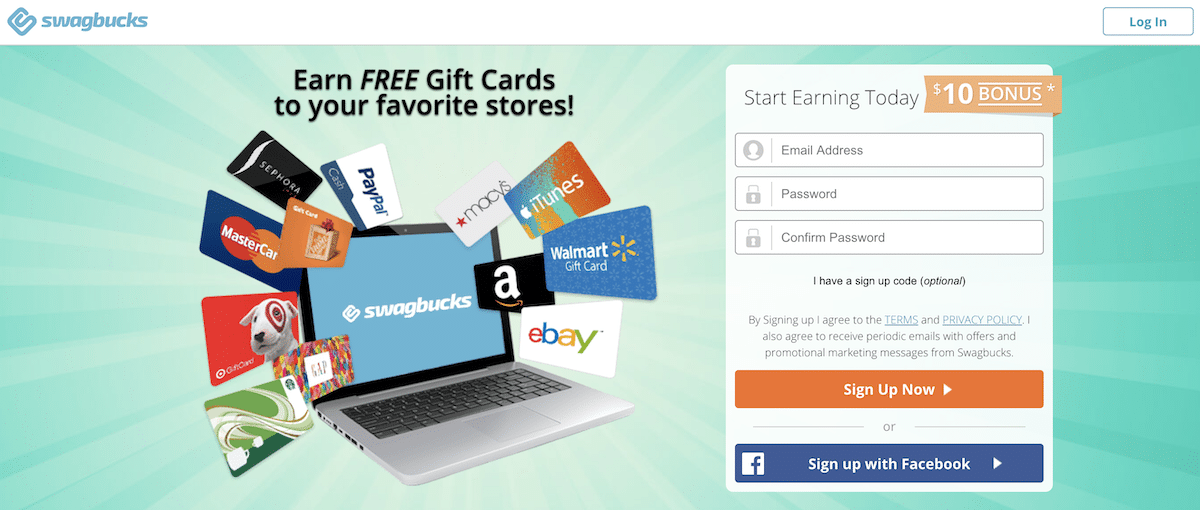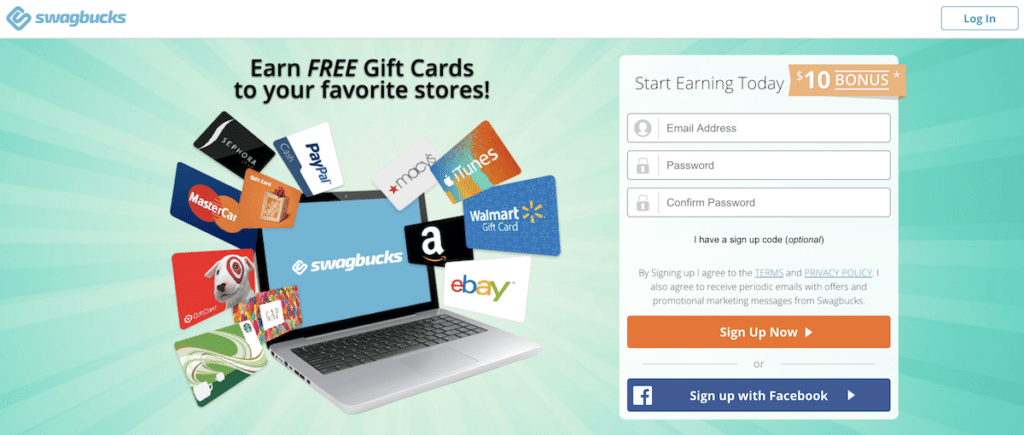 How it works: Earn Swagbucks for doing web searches, paid surveys, watching videos, shopping, finding Swag Codes, playing games, and more. Then, cash in your Swagbucks for Sephora egift cards. They currently offer $5, $10, $25 and $50 Sephora gift card denominations. You can view our full Swagbucks review to see more gift card options that they offer.
Pros: Swagbucks is free to use and you can start earning free gift cards right away. Their website is really easy to use, and they also have apps for both Apple and Android phones. They pay in Sephora gift cards because they know that we want free stuff!
Cons: Swagbucks surveys are slightly more time-consuming than other survey sites, but if you set aside 5-10 minutes to take a survey, you should have enough free gift cards for that free mascara or free facial mask.
Minimum cash out: $1
Ready to earn? Visit Swagbucks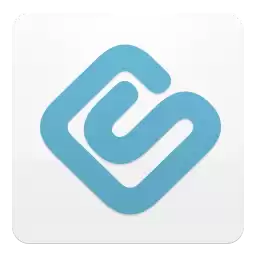 Swagbucks
Swagbucks is a legit beer money site
Make money taking surveys, watching videos, playing games, and more
Earn up to $600 per month
Start Earning
Our Review
6. Rakuten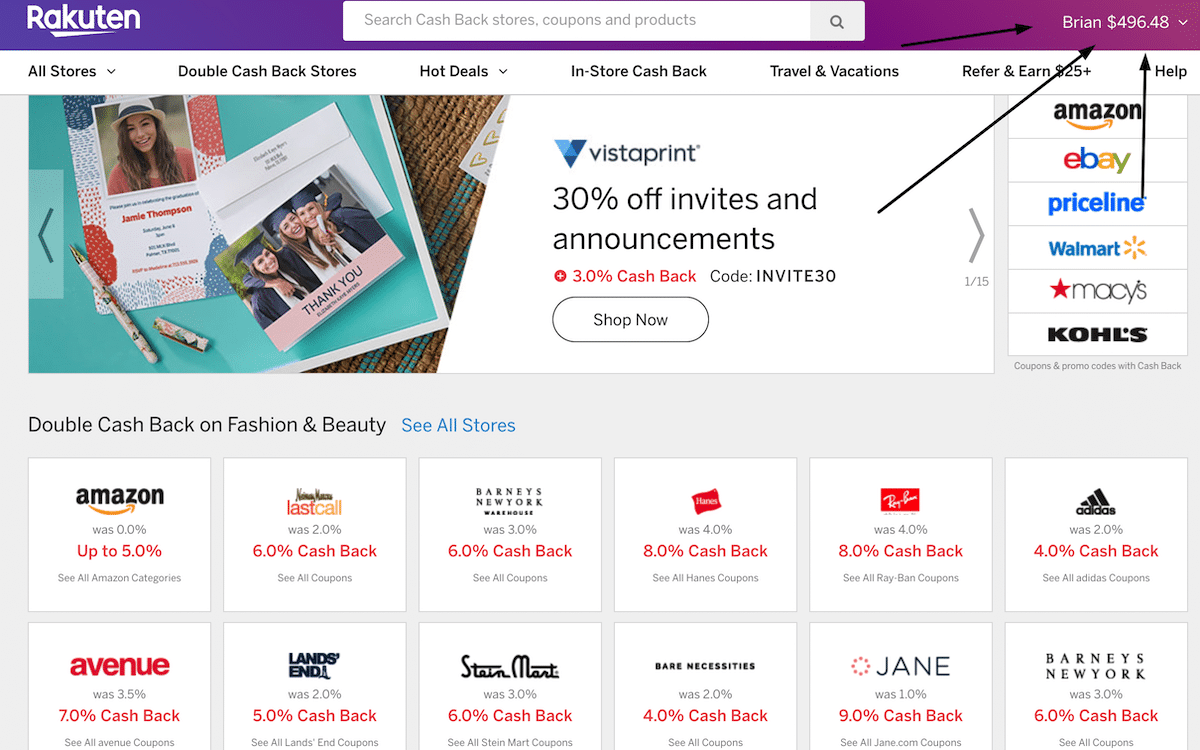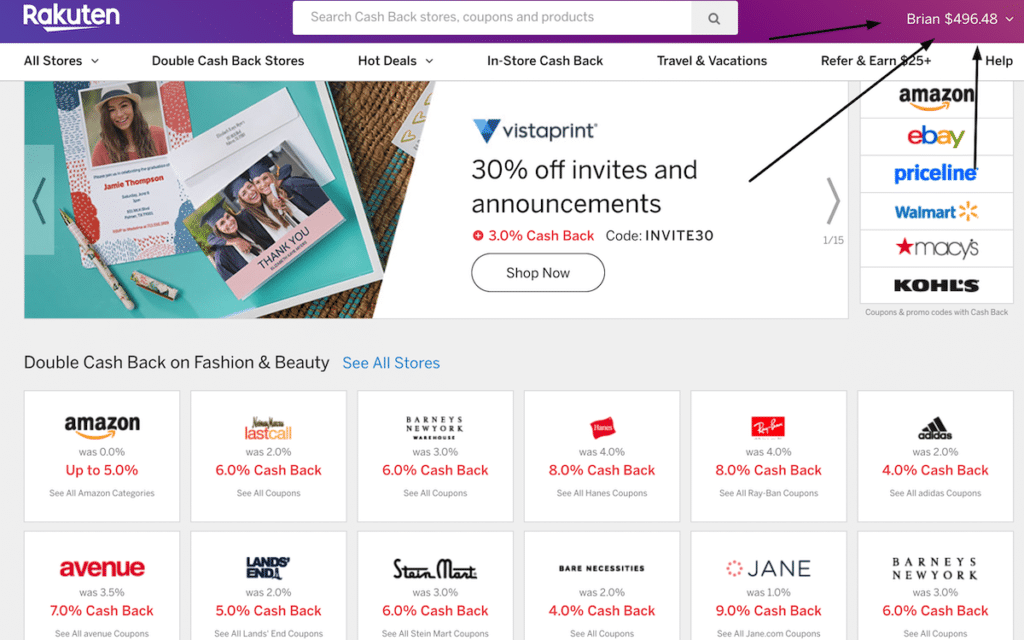 How it works: Shop through Rakuten whenever you make an online purchase, and earn cash back which you can redeem for Sephora gift cards. They're guaranteed to have the highest cashback offer of anyone, so you don't have to waste your time checking a bunch of sites before you shop, and if you choose to sign up through this link, you'll be rewarded with $10 the moment you sign up.
Pros: Rakuten lets you earn free gift cards at more than 2,500 online retailers. You can earn cashback for most of your shopping needs on the web and also sign up for free to over a dozen free services like free online photo storage and free live news streaming.
Cons: The only con about Rakuten is that you'll have to wait until each quarter to cash out your earnings. They pay quarterly.
Minimum cash out: $5.00
Ready to earn? Visit Rakuten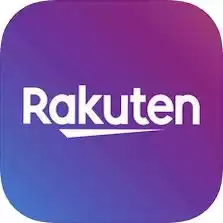 Rakuten
Rakuten really does give you free money when you shop. And with over 2,500 stores to choose from, nearly everyone can earn cashback. When used wisely, Rakuten can help you keep more cash in your pocket and save money on the things you buy every day.
Claim $30 Welcome Bonus
7. Ibotta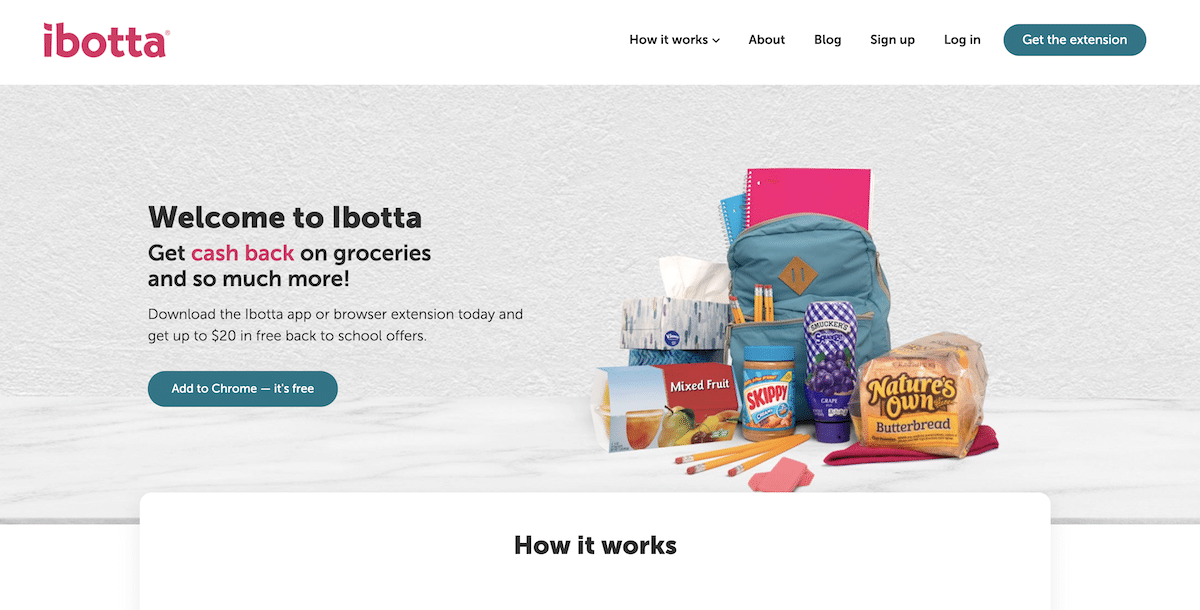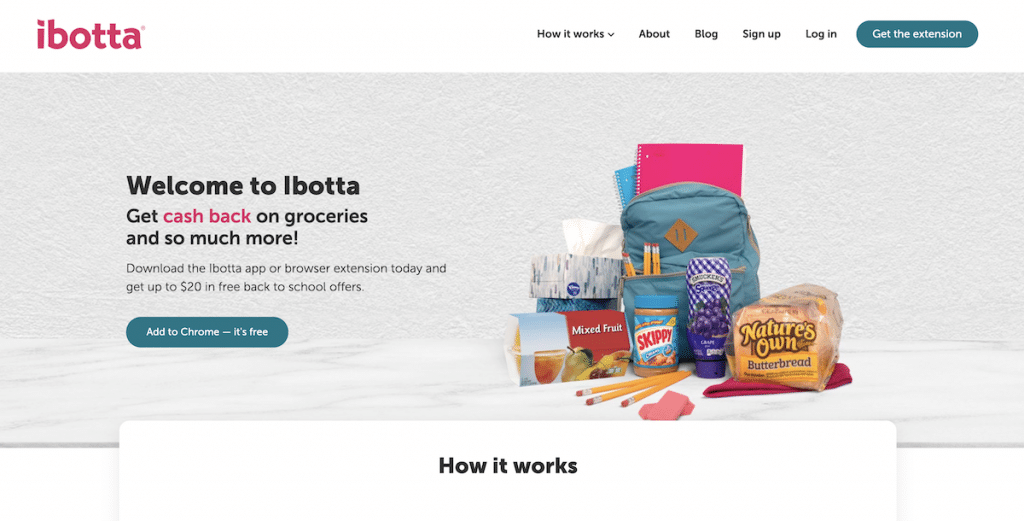 How it works: Download the Ibotta app to earn cash back when you buy featured grocery items (things like milk, eggs, and bananas). Then, cash in your earnings for a free Sephora gift card.
Pros: Sign up for free and start earning free gift cards right away. You can cash out your earnings when you reach $20, which is easier than the $25 minimum of other sites.
Cons: You don't have free access to all Sephora gift cards denominations, only $5 and $10.
Minimum cash out: $20
Ready to earn? Visit Ibotta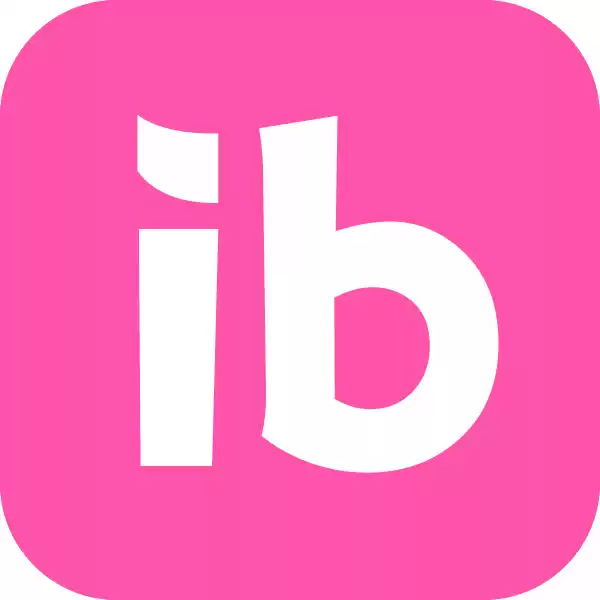 Ibotta
Get real cash back on your everyday purchases with Ibotta. Download the free app or browser extension for cash back on in-store and online purchases.
Earn Cash Back
8. InboxDollars
How it works: Earn Sephora gift cards or cash for sharing your opinion and completing surveys. Join the millions of InboxDollars members who have earned over $57 million in cash to date. Companies and brands want your opinion and they will pay you cash for it or you can claim Sephora gift cards for free. Paid surveys are only available in the United States.
Pros: InboxDollars has a variety of ways to earn your free gift cards like watching videos, playing video games, taking polls, and searching the web.
Cons: Has a high minimum cash out, compared to other options on this list.
Minimum cash out: $30
Ready to earn? Visit InboxDollars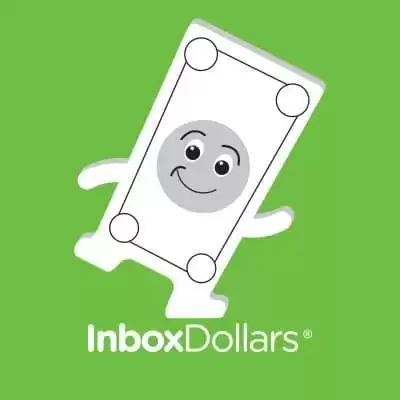 InboxDollars
InboxDollars is a legitimate way to make extra money online
Been around for 20 years
Paid its members more than $59 million since 2000
Free $5 welcome bonus
Start Earning
Why All This Work for Earning Free Sephora eGift Cards?
Well, this is BeerMoney and we love freebies.
…And let's face it the Sephora store has a bunch of goodies you may want like beauty products including cosmetics, skincare, body, fragrance, nail color, beauty tools, and haircare.
Wouldn't it be nice to get Sephora cards for nada?
And there are many ways to earn them online.
Earning Gift Cards Online
If you went through this list you should be able to score some free Sephora gift cards in no time. They can act as easy stocking stuffers or you can use them to buy whatever you want Sephora.
Feel free to take the week off.
Or if you wanted to learn new ways to make extra cash this month besides these free gift card apps — we have you covered with our list of how to get free PayPal money online.
Do you know of any other ways to score free or cheap Sephora gift cards? Leave a comment below!
How to Get Money Right Now
These apps help you get your paycheck early and can help you borrow money instantly. I mean you worked today, get paid today.