Back when desktops were popular and purchasing a computer was a bigger deal, many consoles came with a few different games already loaded onto the hard drive.
These games included the classics, such as pinball, minesweeper, and of course, solitaire.
Since those early times of gaming on your computer, the gaming industry has certainly grown exponentially. That's especially true of the game solitaire.
Playing solitaire can help you relax and unwind. Some people use the game to keep their brains engaged as they organize their life with each ordering of the card deck.
It's nice to think that just a few minutes with this game can help you achieve a goal, but did you know that you can earn money with solitaire games as well? In fact, it's a fairly easy thing to do.
In this guide to getting paid to play solitaire, we'll introduce you to 13 ways you can earn money by playing this popular game.
Some might consider these earnings to be a type of passive income but no matter how you classify it, earning money with solitaire takes the gameplay up a notch.
If you're a die-hard fan and would rather see other ways you can play solitaire for free (even if you don't earn rewards), we've got you covered as well.
Are you ready to see how you can get paid to play solitaire? Let's get started!
Ways to Get Paid to Play Solitaire
Make real money playing solitaire with these apps:
The list of apps that pay you real money is longer than a CVS receipt.
However, if you're looking to make $20, $50, $300, or even $900 fast, apps can help you meet and even exceed those financial goals.
Here are 13 apps you can download to get free money for playing a game you already love.
1. Solitaire Cash – Our Pick!
The Solitaire Cash app is only available to Apple and Samsung Galaxy Store users. No other Android devices have access to this solitaire game by Papaya Gaming. However, you can easily put your skills to the test by pitting yourself against another player to see who can earn the most points. Winners receive cash prizes, which can be redeemed via PayPal or Apple Pay.
Though Solitaire Cash does not offer a sign-up bonus, you can participate in daily gifts, trophies, bonuses, and larger prizes. If cash sounds like a lot to put into a game at first, you can easily play a few practice rounds for free. Games also vary in terms of cost, so you can choose lower-cost games to get your feet wet.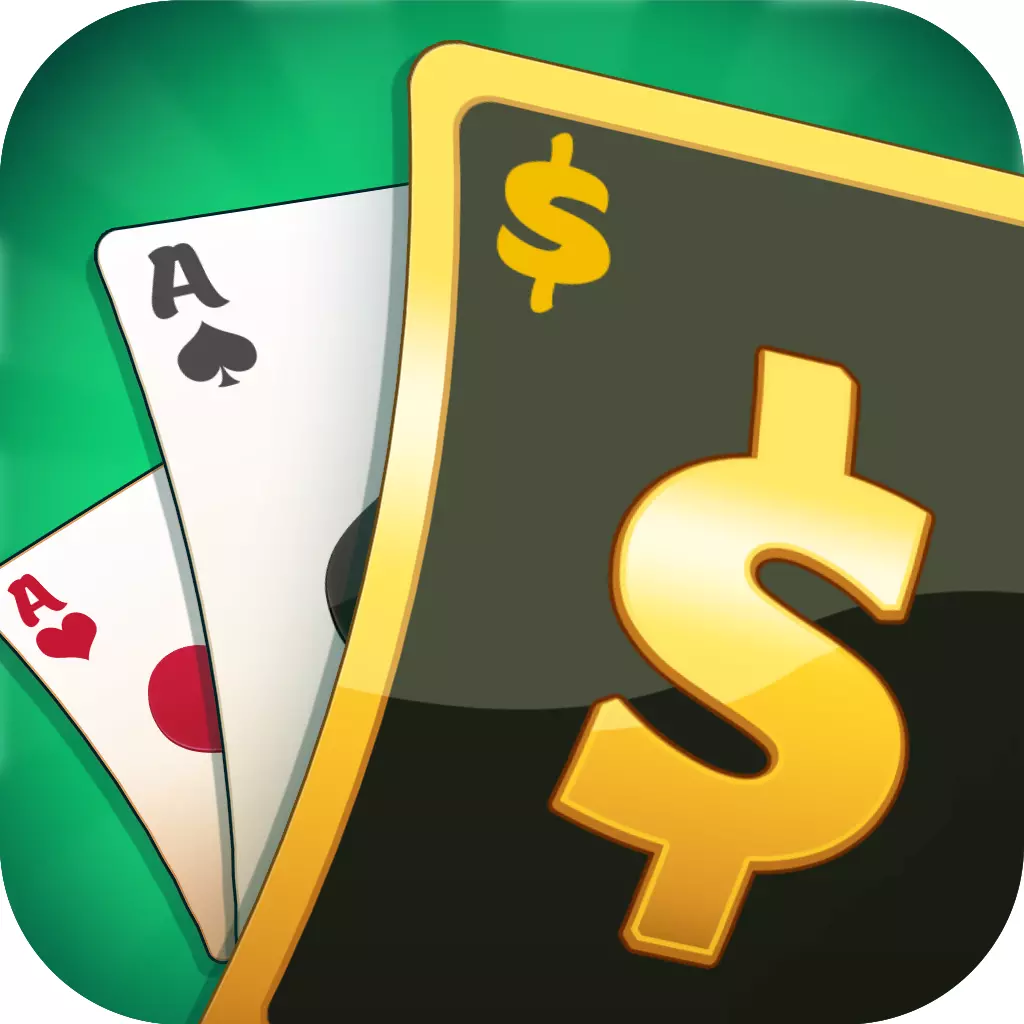 Solitaire Cash
Free practice rounds
Multiple cash tournaments
Pause the game for brief interruptions
Several ways to earn bonus gems and cash
Fund your account by PayPal or credit card
Start Playing
2. Solitaire Smash
Solitaire Smash is not only a fun mobile solitaire game, but it's also a legit way to make some extra cash. The best part is, you don't need to worry about getting scammed – it's a legit app.
Imagine playing solitaire on your phone and earning money while doing it – sounds awesome, right? Well, that's exactly what Solitaire Smash offers.
It's a proven way to earn some extra cash on the side. The more you play, the higher the cash prizes get. It's like a win-win situation – having fun and making money at the same time.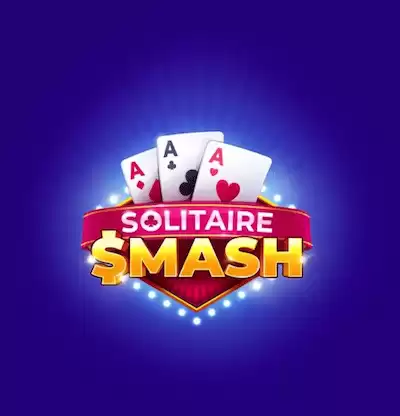 Solitaire Smash
Experience Solitaire Smash, the modern twist on classic solitaire where you play on your phone and win real money. Download the app from the App Store now for big-winning potential. Enjoy secure cash deposits and withdrawals via PayPal or Apple Pay, making it the safest way to play for real money.
Buy Now
3. Solitaire Cube
Playing solitaire in a limited amount of time is key to winning at Solitaire Cube. This game rewards players who win the most points at the end of each round. It's easy to compete for real cash, especially when you can cash out at any time with a physical check or PayPal deposit.
Plus, if you don't want to play for cash and want to relax for a few minutes instead, you can easily play the free version. Those cash tournaments will be waiting for you, as long as you're not a resident of certain states.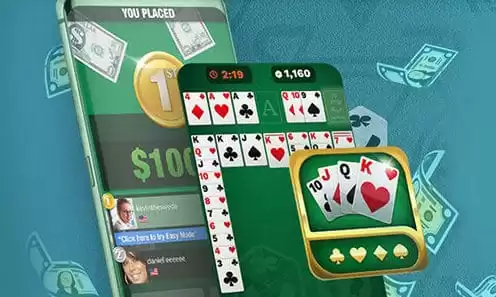 Solitaire Cube
Play the classic card game you already know and love

Matches you with players of your skill level

Go head-to-head in tournaments where you can win real money

Games are quick — just two to five minutes each, and you can play them anywhere
Start Playing
4. Solitaire Clash
Welcome to Solitaire Clash, where the classic card game becomes an exciting opportunity for earning rewards and cash prizes. Start your journey for free, honing your skills in solo matches. Then, amp up the excitement by joining multiplayer games, aiming for a top-three spot to claim real cash prizes.
But that's not all – Solitaire Clash also offers engaging mini-games that provide extra money and exclusive bonus rewards.
If you love solitaire and desire a chance to earn while playing, don't miss out on Solitaire Clash. It's the perfect platform to turn your passion into profit.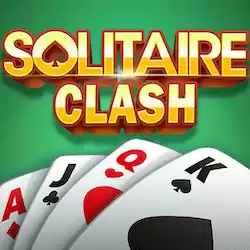 Solitaire Clash
Play solitaire now and start earning real cash instantly! Win up to $115 in just minutes per game. This app is ranked #7 in card games on the App Store, boasting an exceptional average rating of 4.9/5 stars.
Start Playing
5. Klondike Solitaire
Open a free InboxDollars account to play Klondike Solitaire and earn extra money. InboxDollars rewards you with $5 when you sign up, and you can even earn rewards on your gameplay through InboxDollars. As you complete games, you complete scratchcards on InboxDollars. These cards can help you win cash. You can also use the points to cash out for gift cards and PayPal deposits.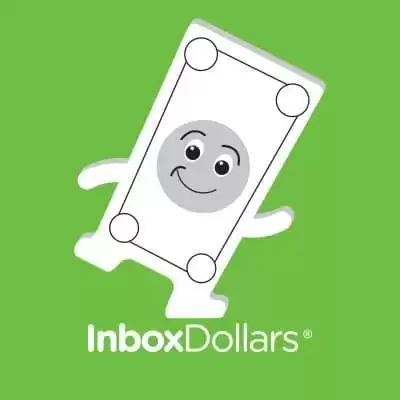 InboxDollars
InboxDollars is a legitimate way to make extra money online
Been around for 20 years
Paid its members more than $59 million since 2000
Free $5 welcome bonus
Start Earning
6. Solitaire Cruise
This solitaire game is available on Swagbucks, which allows you to open an account for free. Plus, you'll get a $10 bonus when you do. We've reviewed Swagbucks in the past and it's a great app to download if you've got some extra time on your hands. Why not use it to earn money with Solitaire Cruise?
You'll earn Swagbucks as you play this tri-peaks-style solitaire that allows you to travel the world. You can even get 3,500 Swagbucks when you complete World 15 in seven days. Once you've built up enough points, you can cash out your Swagbucks with gift cards or through PayPal.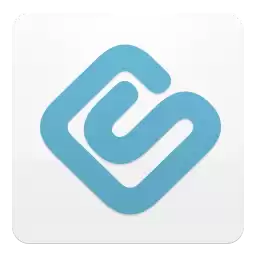 Swagbucks
Swagbucks is a legit beer money site
Make money taking surveys, watching videos, playing games, and more
Earn up to $600 per month
Start Earning
Our Review
7. Solitaire Tour
Apple iPhone users can take advantage of Solitaire Tour to earn extra money for their favorite game. The classic game features unique rules meant to enrich the time you spend on the app. Graphics are comparable with more sophisticated games and the controls make it easy to navigate.
The name of the game in Solitaire Tour is to challenge other players to move up the leaderboard. This requires you to deposit money but also finish each round first to win bonus points. As you win cash prizes, you can withdraw your earnings via PayPal.
8. Solitaire Showtime
Solitaire Showtime is another app you can download to earn money through Swagbucks. Play with cuddly furry creatures as you travel through magical worlds solving solitaire decks. You'll earn 1,200 Swagbucks if you complete Level 120 within the first seven days. However, you can always cash out with PayPal or gift cards if you like.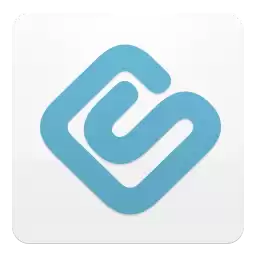 Swagbucks
Swagbucks is a legit beer money site
Make money taking surveys, watching videos, playing games, and more
Earn up to $600 per month
Start Earning
Our Review
9. Classic Solitaire
Join Mistplay to enjoy a bare-bones solitaire game. As you play, you'll earn points with Mistplay as well as participate in daily challenges. You can even play Classic Solitaire offline if you'd like. The graphics are amazing, making this a great alternative to the more flashy and complicated solitaire games out there. Apps like Mistplay allow you to play solitaire games and a variety of new games with cash rewards.
10. Pyramid Solitaire
InboxDollars offers Pyramid Solitaire as well, which requires you to stack cards in a familiar triangular shape. As you earn points, you'll be able to cash in on scratchcard rewards. These can result in cash you can redeem for gift cards or a PayPal deposit.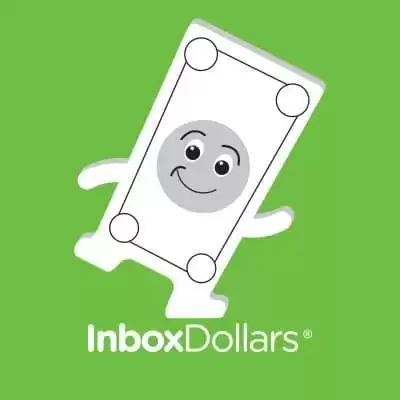 InboxDollars
InboxDollars is a legitimate way to make extra money online
Been around for 20 years
Paid its members more than $59 million since 2000
Free $5 welcome bonus
Start Earning
11. Solitaire Grand Harvest
Swagbucks and Solitaire Grand Harvest make a great partnership, especially if you love playing solitaire and getting paid for it. This solitaire game lets you play the classic game while growing crops and harvesting them as you go. Complete Crop 11 within two weeks to earn the equivalent of $20 in Swagbucks.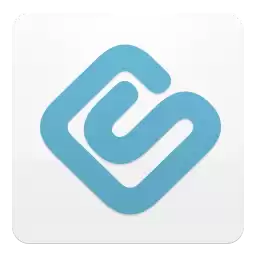 Swagbucks
Swagbucks is a legit beer money site
Make money taking surveys, watching videos, playing games, and more
Earn up to $600 per month
Start Earning
Our Review
12. Solitaire Arena
This iPhone-only app lets you play solitaire in multiplayer mode to compete with other players from around the world. Deposit money into the game using PayPal and withdraw it the same way. Android users will have to look elsewhere for their own solitaire apps.
13. Pool Payday
You've seen how to mix blackjack and solitaire, but what about solitaire and pool? You can play Pool Payday solitaire-style to earn real money. As long as you conquer your opponents, you can win real cash to redeem for PayPal money. Bonuses for trick shots are absolutely worth it.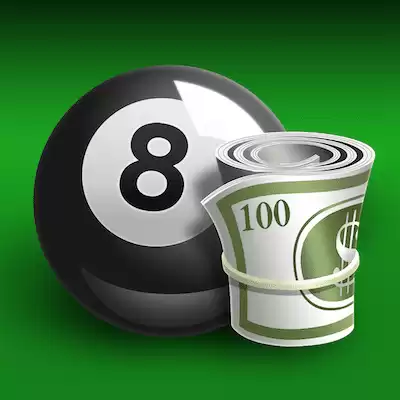 Pool Payday
Get paid to play pool against other people
You can start by practicing for free earning extra scores for speed, ball positioning, calling pockets, and trick shots
Once you're ready, you can play others in head to head for real money
Start Playing
14. Solitaire Deluxe® 2
Solitaire games are just one type of game you can play to earn rewards in your spare time. In fact, Mistplay offers members several types of games they can participate in to earn rewards, including Solitaire Deluxe 2. When you download Mistplay and enter the game through this app, you can also earn rewards to cash out on Mistplay as well.
Many people argue there is a strategy to solitaire, especially when you get into the different types of solitaire you can play, such as spider and tri-peaks. Solitaire Deluxe 2 allows you to access tutorials for these strategies so you can up your game. Plus, there are over 20 different games you can choose from to earn rewards, as long as you meet various checkpoints throughout the game.
Redeeming your rewards with Solitaire Deluxe 2 and Mistplay is easy. Simply choose which gift card you'd like and swap out your points. Who knew solitaire could be so lucrative?
15. 21 Blitz
Blending blackjack and solitaire is the name of the game with 21 Blitz. This app will help you learn how to combine the two games to win cash prizes when you compete against other players. All that you need is to download the app, sign up for an account, and start your first game.
The game of 21 Blitz requires you to make 21s (blackjack) and create stacks of 5 cards (solitaire) for points. The best part about 21 Blitz is that you don't have to be a professional. You can easily play for free as long as you'd like. Once you feel comfortable competing with someone else, simply switch to cash mode.
When competing with other players, you'll want to aim for finishing the deck within a specific time limit. The more points you earn during the time, the better your chances of winning. If you do win and earn cash, you can cash out with gift cards or through PayPal.
How Playing Solitaire Can Make You Money
Playing solitaire for money can seem like a scam. In fact, there are many apps out there that look like they'll pay you for playing solitaire but don't. That's why it's important to find legitimate apps that do pay because it is possible to earn money with solitaire. How much money you earn, however, is a matter of discussion.
Most solitaire apps are not necessarily the best money-making apps. However, like bingo apps and those that allow you to make money playing video games, solitaire apps can earn you enough here and there to pay for a sweet treat once in a while. Plus, with something like solitaire, it's more about what you get out of the game than what you earn from it.
The developers of these apps earn funds through ad revenue, as you'll see ads that pop up on the screen during gameplay. Click those ads and the app earns money. Solitaire apps also make money through cash wagers, in-app purchases, and cashback rewards. Once you understand how these solitaire games benefit from your time (and potential purchases), you can rest easy knowing they're likely legitimate.
Solitaire for Cash Alternatives
Sometimes side hustle apps can be overwhelming. Here are a few alternatives to playing solitaire for cash. They don't pay anything but they're free to use:
Solitaire: This Android-only app gives you the chance to play for free to earn lottery tickets. These tickets qualify you for a chance to win prizes or cash, which is generated by the founder, Winr Games, through ad revenue.
Solitaired.com: Play the game of solitaire in many ways, including everything from the classic setup to spider and other variants. Play online or on your smartphone to challenge other players and trump your competitors.
Solitairebliss.com: You are your own competition in this game, which features 10 different solitaire games you can play in 28 variations.
Playing solitaire for fun is easy when you know where to look. Check out these apps and websites for more solitaire fun for hours on end.
FAQs
Which apps pay you for playing solitaire? 
Many apps pay you for playing solitaire. We've included 13 of the best solitaire apps that pay, including Solitaire Cube, Solitaire Cash, Solitaire Cruise, and 21 Blitz. While you might not be able to earn a living from these apps, it can be nice to have a few extra dollars to rely on.  
Can you really get paid to play solitaire? 
Yes, you can really get paid to play solitaire. While it's certainly nothing that will replace your regular income, a few extra dollars here and there can help you save up for indulgences every so often. 
Are solitaire apps that pay you cash legitimate? 
Yes, most solitaire apps that pay you cash are legitimate. However, you should do your due diligence before downloading an app. Look up reviews on that particular app, making sure to match names specifically. With "Solitaire" being the common denominator, it can be hard to differentiate among so many apps.
Play Solitaire for Cash Today
Games like solitaire help us pass the time and escape from the stress of life. With these solitaire apps, you can easily use that time to earn cash rewards. We hope you've found this article useful in finding legitimate solitaire apps that pay you because there are plenty out there with bad intentions in mind. If you're an avid solitaire player and want to earn a few extra dollars here and there, you can get paid to play.
How to Get Money Right Now
These apps help you get your paycheck early and can help you borrow money instantly. I mean you worked today, get paid today.