In today's digital age, Reddit emerges as more than just a community hub; it's a gold mine waiting to be tapped.
However, many are either unaware or overwhelmed by the possibilities of monetizing this platform.
Overlooking Reddit can mean missing out on an engaged audience and potential revenue streams.
Dive into our guide to discover the secrets of making money on the "Front Page of the Internet".
Reddit is a source of both knowledge and information. With over 330 million monthly active users, the site has grown dramatically in recent years.
7 Subreddits to Earn a Side Income
Reddit is a great way to generate income in multiple ways, trust me.
But in order to earn money online, you must do your due diligence and find a sound strategy. Browse these subreddits and find a suitable option for providing an income by doing the things that you love online.
/r/beermoney – best for finding paid surveys and money making apps
/r/signupsforpay – best for signing up for apps and getting paid or posting your own affiliate links
/r/forhire – best for finding employment
/r/WorkOnline – best for finding online jobs
/r/WallStreetBets – best for making YOLO bets in the stock market
/r/Freelance – best for getting tips for freelancers
/r/Startups – best for growing your startup
1. /r/beermoney


/r/beermoney is one of the most popular subreddits, with its primary focus being ways to earn money online for some extra cash.
With its regular tips and methods for how to make money, it is one of the most reliable sources online.
Subscribing to the Reddit group of /r/BeerMoney can help you find tips and tricks that will help you earn extra money.
You can gain insight into popular paid surveys sites, cash back apps, beer money sites, and other ways to make money online.
One of the most popular sites that they recommend is Swagbucks: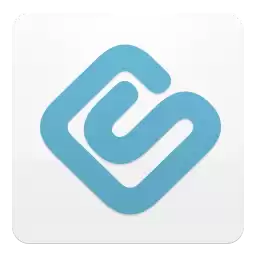 Swagbucks
Swagbucks is a legit beer money site
Make money taking surveys, watching videos, playing games, and more
Earn up to $600 per month
Start Earning
Our Review
2. /r/signupsforpay


/r/signupsforpay is a community where you can get paid for signing up through the provided affiliate links.
Instead of spending time browsing the internet, use that time to go for daily offers.
Alternatively, you can post your own referral links. This will allow people to sign up through it and you can earn that way too.
3. /r/forhire


/r/forhire is an invaluable service for anyone who wants to showcase their skillset and find employment. The subreddit allows users to build a profile that displays their talents and provides contact information for interested employers.
For anyone looking to upskill in any area, these jobs offer a great way to find work and make more money. With over 242k users, there are tons of opportunities available on /r/forhire such as copywriting jobs, website design, social media marketing, and graphic design.
Most opportunities listed on this subreddit are related to computers and online business, so if you're a tech-savvy candidate or have experience in any of these areas, there is a ton amount of work to do.
4. /r/WorkOnline


Work Online provides a space for finding different kinds of online jobs. The subreddit has over 180,000 users who can share and discuss a variety of online money-making opportunities.
If you're looking to break into the remote workforce, this is a perfect place to start. There are many opportunities available for you from customer service jobs in freelancing, affiliate marketing, freelancing writing jobs, and online tutoring gigs.
5. /r/WallStreetBets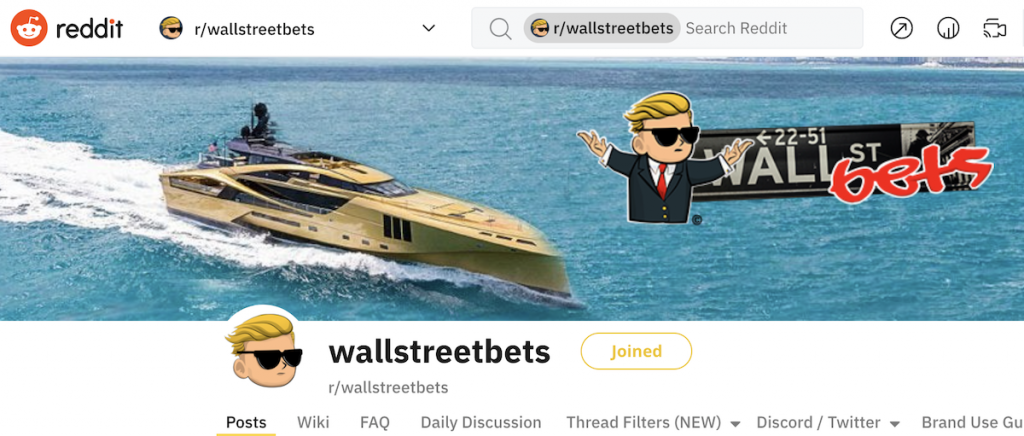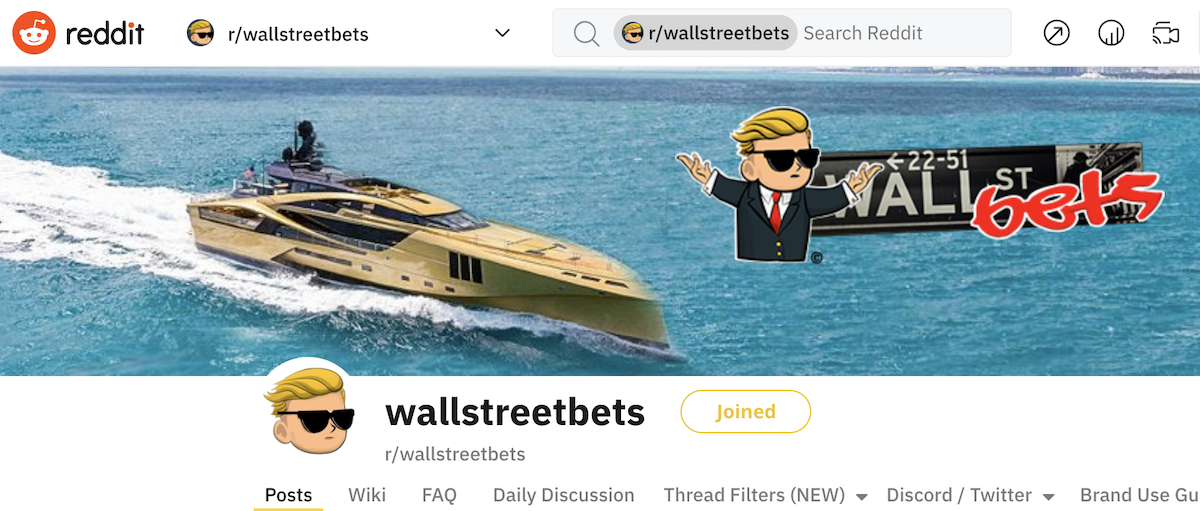 As of January 2021, the subreddit /r/WallStreetBets has gained some recognition. It first became known for initiating a mass purchase in GameStop stock that captured many people's attention by disrupting markets.
WallStreetBets is an online community where investment enthusiasts share stock tips and advice.
Disclaimer: The culture of this subreddit can be a little unusual and their investment strategies are fairly aggressive (but the memes are hilarious 🦍)
For educators who are more knowledgeable of the stock market, this subreddit has the potential for increased returns. New investors should take caution and do some research before buying stocks.
Before getting into investing without more experience, you should make sure to learn more about investing and the risks involved.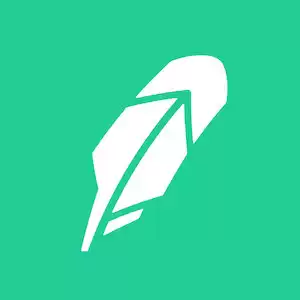 Robinhood
The mobile investing app, Robinhood Instant, offers users commission-free trades on stocks, ETFs, options, and cryptocurrency with no minimum account balance required. Robinhood is a FINRA-approved broker-dealer with ten million users.
Claim Free Stock
6. /r/Freelance


The subreddit /r/Freelance is a community devoted to the advice and tips of freelancers.
For those who are freelance and in control of their future, this subreddit has a variety of advice from seasoned freelancers.
If you are already a freelancer, or aspire to become one, the Reddit subreddit /r/Freelance is a great resource for learning tips and tricks that will help you grow your freelance career.
Just keep in mind that promoting or soliciting work on this subreddit is strictly against this subreddit's rules.
7. /r/Startups


With almost 700,000 members, the subreddit /r/startups is full of firsthand experiences from other entrepreneurs facing similar challenges to your own.
For those with an intense entrepreneurial spirit, this forum contains valuable information for any startup- including (but not limited to) coverage of topics such as business plans, venture capital investors, and more.
Note that there are strict promotion rules in this subreddit – but monthly share threads allow you to promote your startup without restrictions.
To avoid getting flagged on a subreddit, make sure you read and follow the rules.
Where Else Can You Make Money?
You can make money right on our blog, here are the top posts to consider combing through:
Can You Really Make Money From Reddit?
Reddit is a place to visit for advice and tips, but you're not guaranteed to make it rich overnight.
With a bit of time researching the various subreddits and following through on their opportunities, you can make some extra money.
In order to have a high-level success rate, you want to be sure to follow the rules and guidelines for each subreddit which would help your efforts.
How to Make Money on Reddit – FAQ
How to Monetize Reddit? Is it Possible to Monetize and Put Ads on My Subreddit?
People who try to post links to make an online business profitable on subreddits will likely get banned or shadowbanned.
While Reddit can be valuable for promoting your business, you should be careful not to abuse it while trying to participate in subreddits.
Can I Refer Products for Sale or Use Affiliate URLs in My Posts and Comments?
Reddit does not explicitly ban marketing on its site, but each subreddit has its own rules and guidelines. They might not flag you for violating policy if you post about your products as long as it follows the forum's guidelines, but if your post falls under spam, Reddit will have to take action against that specific instance of spam.
Can I Create a Community on Reddit for My Website?
There are a few criteria to qualify for being able to post in your own subreddit. You'll need a Reddit account with at least 30 days of karma and participation before you can create your own subreddit.
In time, you will gain the reputation and karma required to create your own subreddit.
How to Make Money on Reddit
And now, we've come to the end of this post on how to make money on Reddit. The platform provides realistic ways for you to build an income on the side or even full time.
Reddit provides the most opportunity for individuals of diverse skill levels to find well-paying jobs.
But as its size is so large, it's easy to get lost on Reddit.
The site is subdivided into millions of communities or subreddits, and each has its own set of rules and expectations.
So unless you want to browse for hours, just stick to the subreddits listed in this article in order to make money on Reddit.