I was browsing the internet and found a video on Youtube on 'how to get free iTunes gift cards'. Who doesn't love iTunes? I sure do. I wanted to research this topic because I would love me some free gift cards.
I did some research online, mostly via Google, and searched for, 'free iTunes money' it populated the following results:
free iTunes gift card code generator
free iTunes gift card no surveys
free $100 iTunes gift card
earn iTunes gift cards instantly
free 20 dollar iTunes gift card
earn free iTunes gift cards online
free iTunes gift card codes list
free $500 gift cards
Is this all legit? Can you really get free iTunes money?
How to Earn Free iTunes Money
I went through the different articles and down a rabbit hole of shady sites and the like. I weeded out the junk from the legit ways people claim you can get free iTunes gift cards. I found that:
Yes, you can EARN iTunes gift cards for free if you do a little legwork.
Let me repeat. Seriously — there are several ways to start earning free iTunes gift cards right now. I wanted to share my favorite ways that you can get iTunes gift cards for free.
Why all this work for earning Free iTunes Gift Cards?
Well, this is BeerMoney and we love freebies.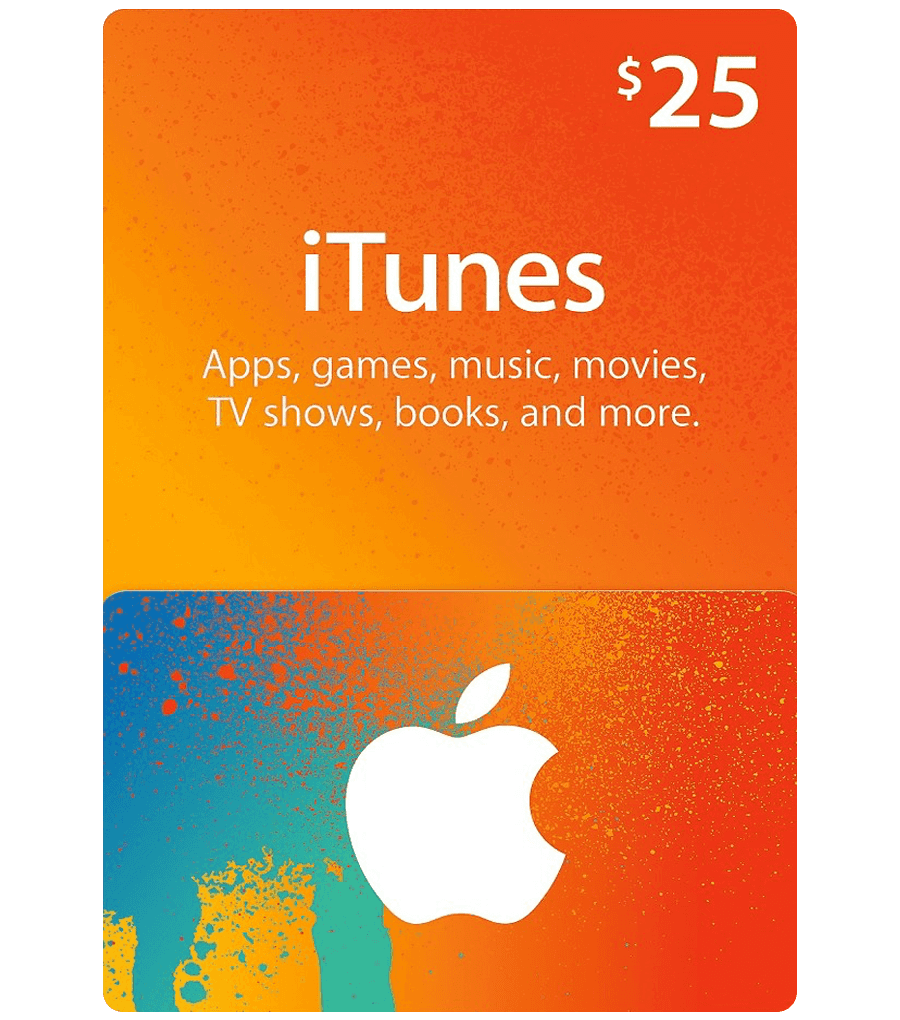 …And let's face it the app store has a bunch of apps that you're not using (but should be).
Wouldn't it be nice to get iTunes cards for nada?
If you're a fan of your iPhone/iPad/Macbook etc, you'll probably love scoring free iTunes gift cards.
And there are many ways to earn them online.
Following are some of my faves (that actually work):
How to Get Free iTunes Gift Cards
Here is the list on how to get a free iTunes gift card:
1. Survey Junkie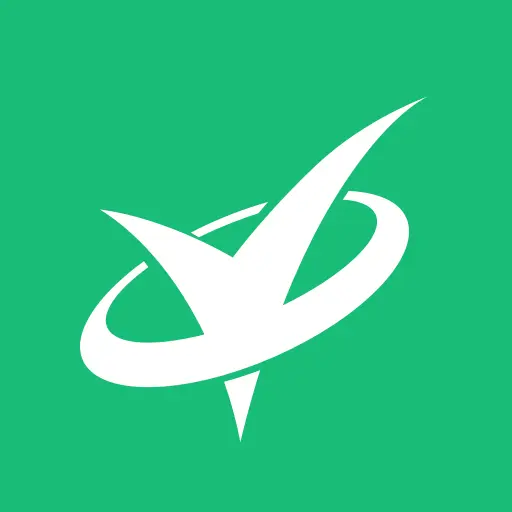 The first thing you can do is sign up for Survey Junkie which pays you, in iTunes gift cards or Paypal cash, to watch fun videos & take surveys. By spending just 5-10 minutes per day on this (either on your lunch break or during TV commercial breaks) you can earn and save an extra $50/month in iTunes gift cards.
Ready to earn? Visit Survey Junkie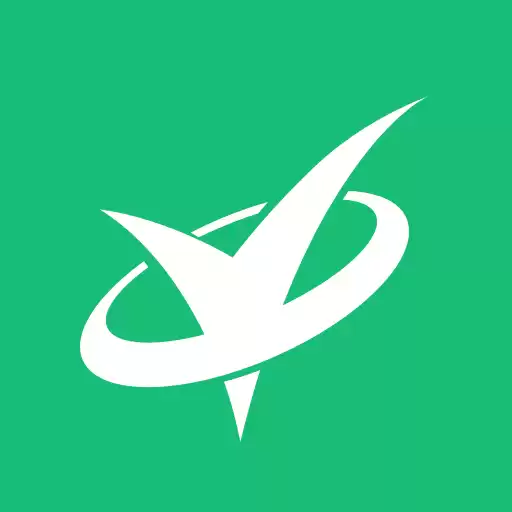 Survey Junkie
Want to get paid for your opinion? Survey Junkie lets you share yours to help brands deliver better products and services. After creating your profile, they'll start matching you to online surveys you can take anywhere.
Make Money
Our Review
4. Swagbucks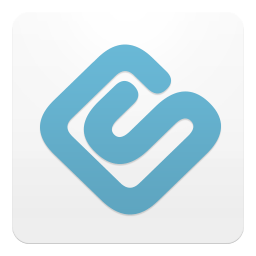 Earn Swag Bucks for doing web searches, watching videos, shopping, finding Swag Codes, playing games and more. Then, cash in your Swagbucks for iTunes gift cards. They currently offer $5, $10, $25 and $50 denominations.
Ready to earn? Visit Swagbucks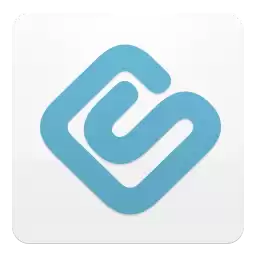 Swagbucks
Swagbucks is a legit beer money site
Make money taking surveys, watching videos, playing games, and more
Earn up to $600 per month
Start Earning
Our Review
3. Rakuten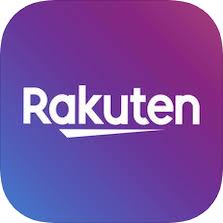 Shop through Rakuten whenever you make an online purchase, and earn cash back which you can redeem for iTunes gift cards. They're guaranteed to have the highest cashback offer of anyone, so you don't have to waste your time checking a bunch of sites before you shop, and if you choose to sign up through this link, you'll be rewarded with $10 the moment you sign up.
Ready to earn? Visit Rakuten

4. InboxDollars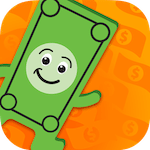 Earn iTunes gift cards or cash for sharing your opinion and completing surveys. Join the millions of InboxDollars members who have earned over $57 million in cash to date. Companies and brands want your opinion and they will pay you cash for it or you can claim iTunes gift cards for free. Paid surveys are only available in the United States.
Ready to earn? Visit InboxDollars

5. Ibotta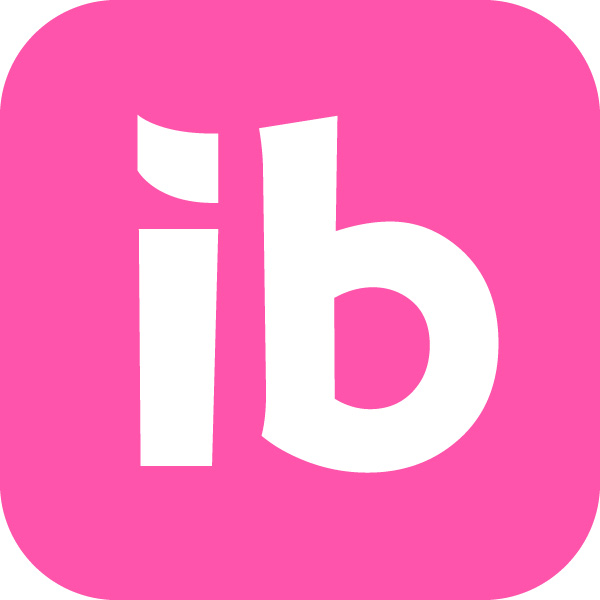 Download the Ibotta app to earn cash back when you buy featured grocery items (things like milk, eggs, and bananas). Then, cash in your earnings for a free iTunes gift card.
Ready to earn? Visit Ibotta

Earning Gift Cards Online
If you went through this list you should be able to score some free iTunes gift cards in no time.
Feel free to take the week off or take a look at the best survey sites to earn a few bucks right now:
Do you know of any other ways to score free or cheap gift cards? Leave a comment below!