Looking for a Panda Research review? Taking online surveys with Panda Research to make extra money is a no-brainer! Who wouldn't want to earn money while they are relaxing on the couch? A Google search on how to make money online will yield thousands of results, but some are scams while others are legit. While taking paid surveys is legitimate, you don't want to waste your time on low-paying survey sites and usually, there is one that is going to be the best for your time.
If you have done any research on the highest paying survey sites in the past, you probably would have come across Panda Research. While you definitely won't get rich or make hundreds of dollars per day with surveys on Panda Research, you won't waste much time, and you can make some money the easy way. It is one of my favorite survey sites:
Panda Research: This is a free survey site for your phone that pays you to take online surveys, participate in focus groups, and try new products. And, I really mean free all around – free to join and they don't charge anything to be a member (they will actually pay you in points which you can use to get Amazon gift cards).
Join for free through this link and get your free registration bonus.
Panda Research pays up to $75 per survey, and many of them take less than 5 minutes to complete. It is one of the highest paying survey sites that actually works. Click here to start making extra cash with Panda Research.
In this Panda Research review, you'll learn more about this company, how it works, and if it's legit and worth your time using to make extra money.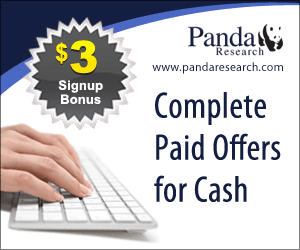 About Panda Research
Panda Research has been around since 2005 and is one of the oldest market research companies in the game. For comparison, Swagbucks has been around since 2008 and Survey Junkie has been in business since 2013. However, Panda Research lacks in comparison as Swagbucks now offers coupons to your favorite retailers, including Kols coupons and more.
One look at three of these sites and you can tell that Panda Research is the least modern of the bunch, and less funded. They do mention that they have paid out $2,221,209 to their customers though, which is good to know.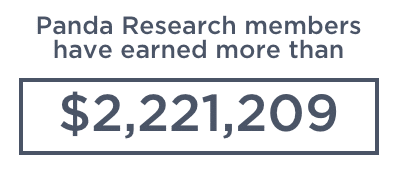 Even so, Panda Research does have a page on the BBB with 8 customer reviews currently. They are run by their parent company, A&A Marketing, Inc, which also runs MindsPay and InboxPays. This is a good sign because both of these survey sites are legitimate.
Getting Started with Panda Research
Next, in our Panda Research review, we'll learn how you can get started with the site.
PandaResearch.com is free to sign up for and they are now offering a $3.00 sign up bonus so you don't have anything to lose (well just your time). As mentioned earlier, the website looks very dated. But if that isn't a deal breaker for you, then you can still use the site to complete paid offers for cash.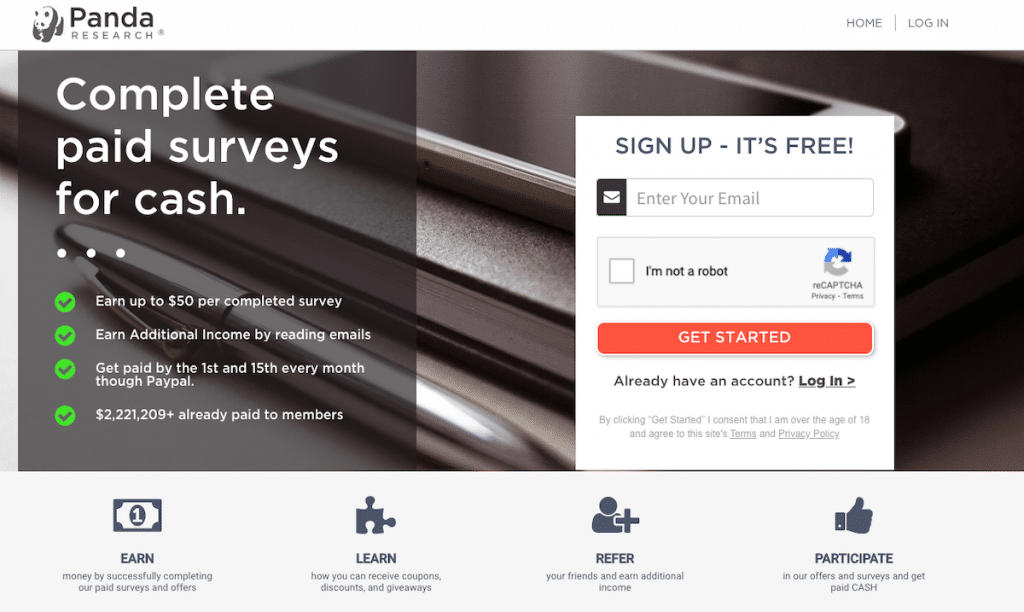 They offer a bunch of incentives for joining, so you can earn more than one way other than just surveys. Just like other survey sites, you'll get a good amount of survey invitations and paid emails. You can also cash out two per month via PayPal and the longer paying surveys pay from $25 to $75.
I recommend signing up today and see what high paying surveys you are eligible for.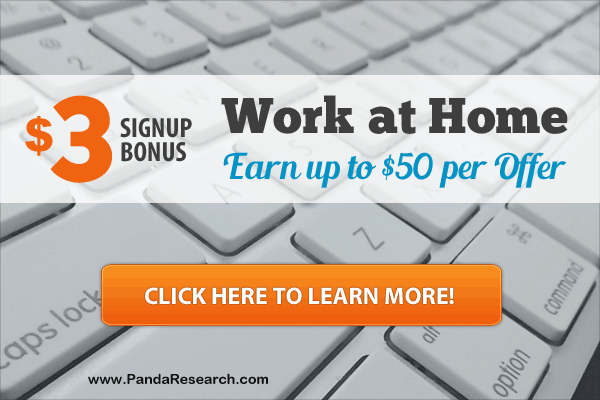 How Does Panda Research Work?
Panda Research is similar to other survey sites. Once you sign up and fill out basic information about yourself, you will get emails sent to you almost daily that you can qualify for.
For each survey that you are interested in, you'll need to qualify for it which means answering a few brief questionnaire questions. So keep in mind that you won't qualify for every survey offer sent to you, just ones that you complete in full.
Once you do complete a survey, Panda Research will credit you the amount of the offer amount that you saw in the survey invitation.

Ways to Earn with Panda Research
Just like other survey sites they offer different ways to earn money online including:
Online surveys: Earn money by successfully completing paid surveys and offers.
Offers: Earn money by learning how you can receive coupons, discounts and giveaways.
Refer: You can refer your friends and earn additional income.
Participate: You can participate in offers and and surveys and get paid cash via PayPal twice a month.


Is Panda Research Legit?
You may be wondering if Panda Research is legit? You should know that Panda Research is not a scam. Based on different Panda Research reviews and using the research platform myself, Panda Research is a legitimate company. Once you sign up for Panda Research, you'll get periodic emails for survey invitations that you can qualify for and earn $25 to $75 for longer surveys.
Panda Research Review Conclusion
Panda Research offers a simple sign up, a decent amount of longer paying surveys and paid emails, and you can get paid twice per month via PayPal. The only downfall for this site is the lack of bells of whistles (older site design), a high balance to cash out ($25), and the lack of customer support the customer offers.
Plus, you may have to wait 90 days or more for your payment to come through over PayPal and there is a 30 day waiting period for payment requests.
I would say that while you will get your money while taking surveys at Panda Research, you may have a better use of your time using sites like Survey Junkie or Swagbucks.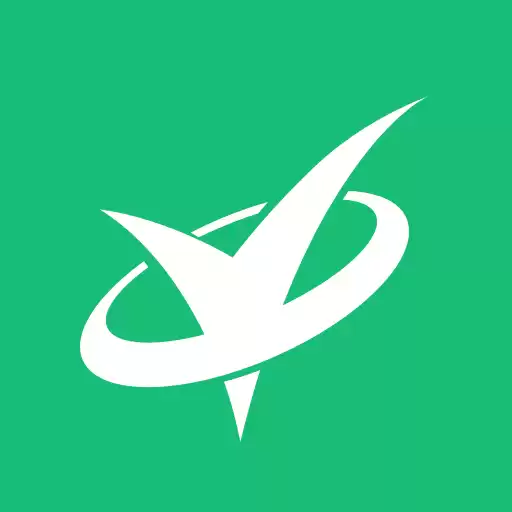 Survey Junkie
Want to get paid for your opinion? Survey Junkie lets you share yours to help brands deliver better products and services. After creating your profile, they'll start matching you to online surveys you can take anywhere.
Make Money
Our Review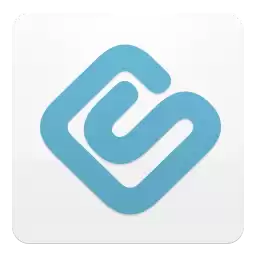 Swagbucks
Swagbucks is a legit beer money site
Make money taking surveys, watching videos, playing games, and more
Earn up to $600 per month
Start Earning
Our Review
Did you like our Panda Research Review? Let us know about your experience with this survey site in the comments below!