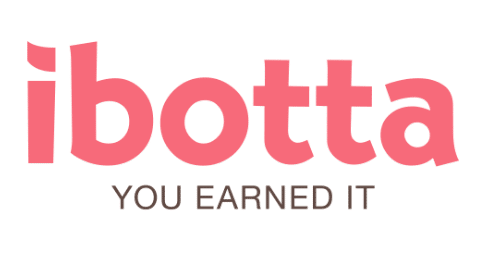 Want to bank an extra $10 today? Ibotta has got you covered.
Claim Your $10 Bonus Right Now!
When you sign up and redeem your first cash-back offer, it'll slide $10 into your account. Once you hit $20, you can cash out.
There is one simple way to use Ibotta and snag your free $10.
Get $10 for Scanning Receipts
This is one of the easiest side hustles or deals there is.
The app you should know about is Ibotta. This cell phone app is available for iOS or Android phones, helps you make money off your grocery receipts. Yup, for real! You use it after you go grocery shopping and use your receipt. It's basically a rebate app, so you can earn anywhere from 50 cents to $5 off everything you buy. It's not brand specific either, you can scan any brand of cheese for 50 cents off, for example.
If you do regularly coupon, you can still use the app and get a rebate. You can essentially get grocery items for free if you're really into couponing. It's free and all you have to do is scan your receipt and you'll get free money back.
Best part, sign up here and you will receive a $10 cash bonus.