Do you want to optimize your existing 401(k) plan and make better returns?
If so, then you should know about blooom. This company will analyze your 401k for free and provide you with personalized suggestions on how to better invest your 401k in minutes.
What is bloom?
Here is a short video about this company:
Blooom will analyze your 401k for free and in under 5 minutes blooom can do all of the below:
Show you how well you are invested
Pick the best funds available in your 401k and give you exact percentages of what to invest where
Show you exact percentages on how many stocks vs. bonds to have
Show how much you are paying in investment fees and how to potentially pay less (average bloom client cuts their fees in half)
For someone who doesn't know how well their 401k is invested or would benefit from professionals analyzing it, it's pretty powerful.
Why we love bloom
Peace of mind standard.
Want free money?
Aspiration: Want to get spotted a $100 for free? Simply sign up for Aspiration, and the free banking app will give you cash for free, you just relax while it gives you $100 just for opening a new debit card. There's no catch. This bank account is legit and only takes two minutes to sign up for an account.
Pro tip:
 Surveys are quick, easy, and can pay you cash from the comfort of your home. No wonder they are so popular.
Survey Junkie
,
Branded Surveys
,
Swagbucks
, and
InboxDollars
are just a few of the best survey sites to make money.
The second-guessing and worrying ends here. You can rest easy knowing a professional advisor is handling things from here on out.
Finance 101 not required.
No more poring over 401k investments that read like they are written in a foreign language. You can toss all that in the trash.
You owe it to yourself.
You and your family are going to depend on your 401k someday. You better get it right. And if you aren't doing it, you better find someone to do it for you.
Better results.
Professional advisory assistance has been shown to provide you with a greater potential long-term return. Of course, using your in-laws is still an option. We just think we're better at it.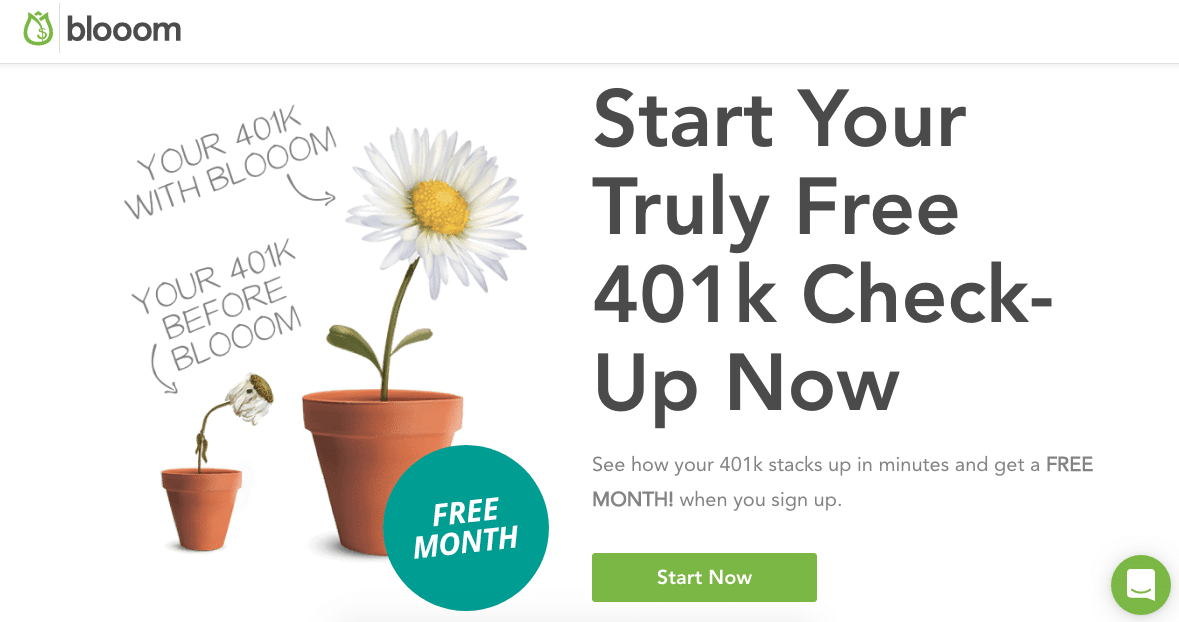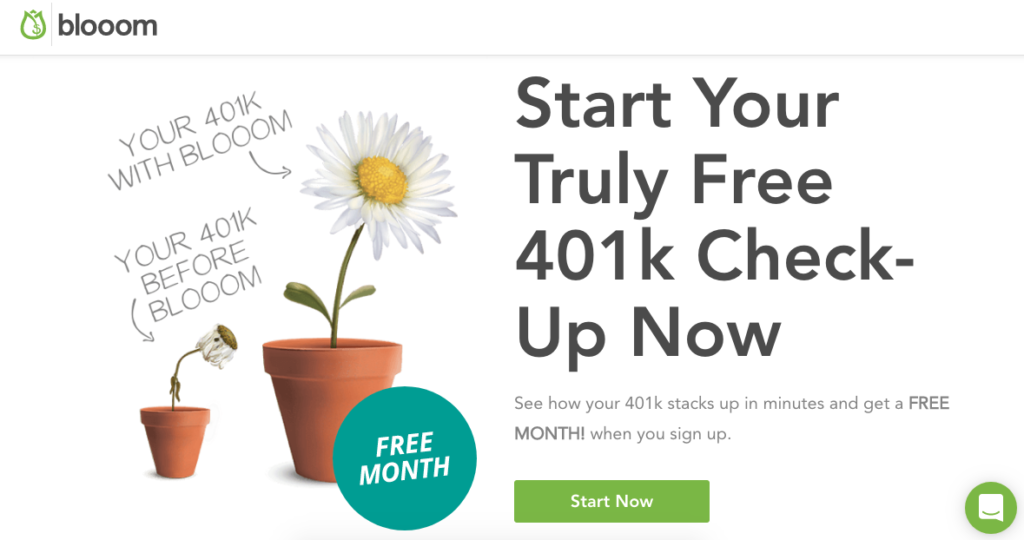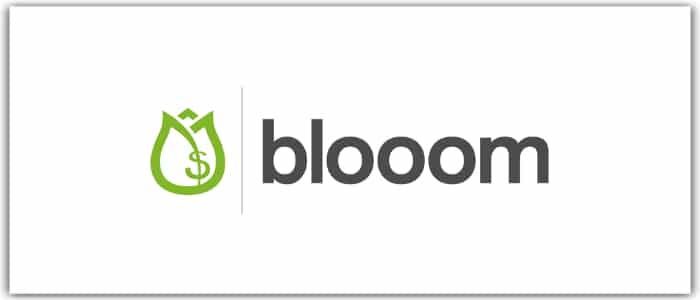 Pricing
Bloom says its median account balance is $47,556 —$10 a month on that balance works out to an annual fee of 0.25%.
For comparison, human advisors typically charge around 1% of assets under management, and robo advisors typically range from 0.25% to 0.35%.
Remember, you can get a free month + free analysis from bloom here.
Bloom Promotional Code
If you wanted to try blooom for free for one month, you can enter the promotional code: BM86QVZS
Get a Free 401K Analysis
Blooom is the robo advisor for your 401k. For a flat $10 a month, blooom will pick the best stocks in your 401k that best align to your retirement goals while also minimizing hidden fees so you can set it and forget it.
Best Bank Account Bonuses Right Now
Chime: Chime will spot you up to $200 if you accidentally overdraft. And even better: they won't charge you a dime. Get Spotted $200

Aspiration

: This mobile banking app lets you do everything for free and takes no fees — ever. Better yet, if you join through this link you can get $150 in your new account.
Robinhood: Offers commission-free stock, ETF and options trades. Get a free stock worth up to $200 when joining through here (must complete application).
You can make thousands of dollars easily over the long term just by getting a free 401k analysis here. More people should be doing this.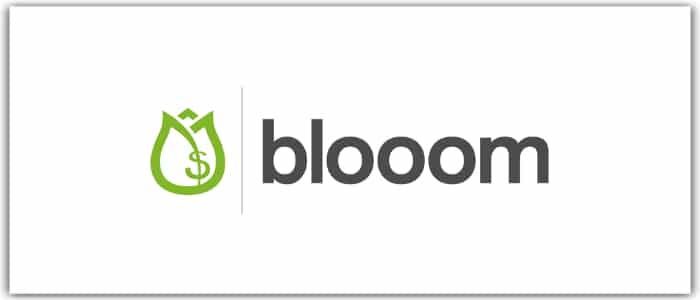 Want free money?
Robinhood is a free investing app for your phone. I really mean free all around – free to join and they don't charge any fees to buy or sell the stock. You can get a share of stock like Apple, Ford, or Sprint for free when you join through this link. The value of the free share may be anywhere between $2.50 and $500 and fluctuates based on market movements. You've got nothing to lose.